Hello everyone,
thank you for patience, we are working hard to finish the trains. Currently we do not have tunnels ready and we miss some graphics, but we hope it will be soon ready. We apologize for delay, you can find free coins at the end of this news.
Today we bring you new train image and option to sign to list of players who wants to get access to test server with trains. Players can try train before they will be aded to live server.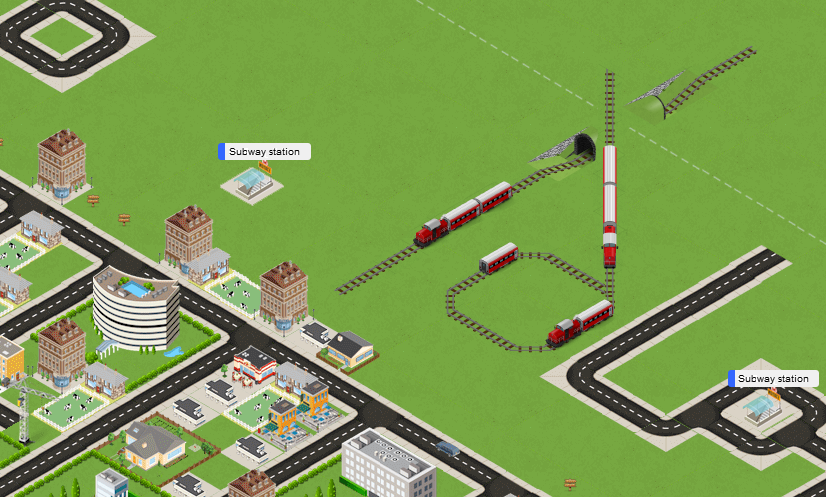 To sign to the list, please login to game and
click here
. In next week you will receive message with instructions.
Players in high levels will be able to discuss with us about trains and add suggestions that will be added to game little bit later after train release.
Many thanks in advance for feedback.
---
Click on link below to get +15 free coins (**Offer valid until 2018/04/12**).
Web players:
https://www.investor-city.com/gift/42/
Facebook players:
https://apps.facebook.com/investorcity/?gift=42
Have a nice day,
Mark