We added to the game again some news:
1.
every hour
we are adding
free Extra contracts for trucks
2.
Chat
is now displayed as the first tab in the bottom and is much more visible

3. In the
building market we sorted
all buildings from the
cheapest to the most expensive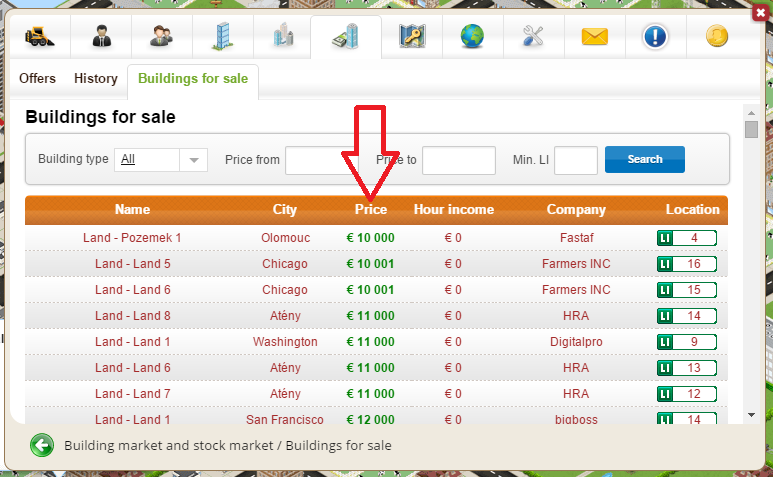 4. We fixed a
problem with the construction of buildings
on the map. In some situations the game showed error message that the land is occupied even when it was not. It's fixed.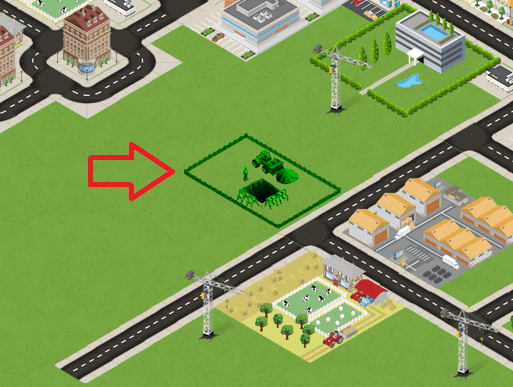 5. We
accelerated the cities with lot of building names
on map. The game was slowed down in this case. It's fixed.
6. We
accelerated function Show the bus
7. We've
removed buildings from the building market
for
players
who have
not logged to the game for 14 days
. When these buildings nobody buys in 14 days, no one will buy them later. This removal is carried out automatically, once per day.
8. The
income from automatically sold buildings
after the expiration of access to Bonus cities was not in financial balance. It is fixed now. The income is in the section Purchase / sale of buildings
9. Sometimes it happened that during placement of the building on the map
the picture of building disappeared
. It's fixed.
10. From now
Bus stop can be built only by the road
.
11. We fixed the
behavior of building names on map after mouseover
and its setting as players wanted.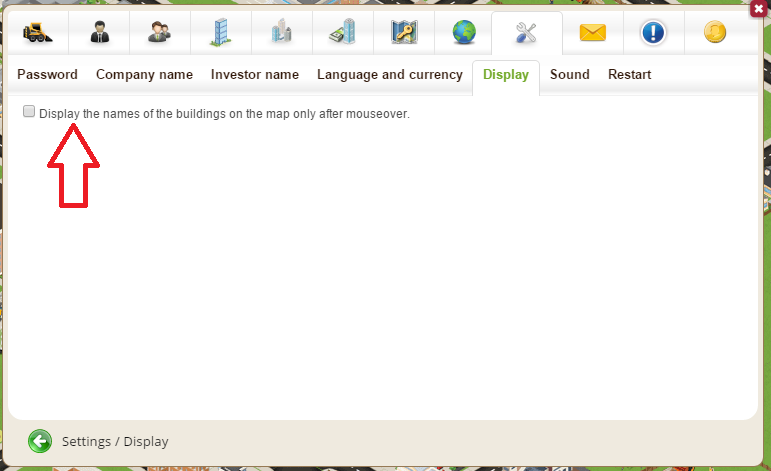 12. Player with
10 buildings under construction
can not build another buildings. This restriction was applied also to the
construction of roads
. It is fixed. Players can build roads now in this situation.
13. On page
List of buildings in the filter named `City`
were not all cities in some cases. It's fixed.
14. We've added to the upper right corner the option to
change the game language
+ we changed the position of these icons for lower screen resolution.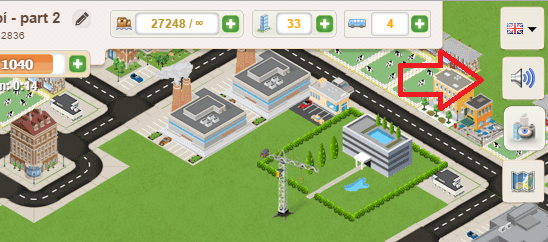 15.
Show only my buildings
(icon in top right corner) - worked only for the currently displayed city area. While moving map to other parts of the city, all buildings was shown. It's fixed.
Have a nice weekend,
Mark