We have prepared a
limited Christmas offer
for all of you! You can now
buy gold coins with an incredible +40% bonus
.
If you have been waiting for an opportunity, here it is! This offer is only
valid until December 27th, 20.00 CET
.
--------
Whats Coming up Next
after Christmas, we will be updating the game with building
auctions, Russian language (thanks to Zeock) and road connection requirements for all buildings and various fixes
. In January we will be focusing primarily on
trains
and we will continue work on the games economy too! (we will announce changes before releasing them).
The
graphics for trains are ready
, so here's a sneak peak at how they will look.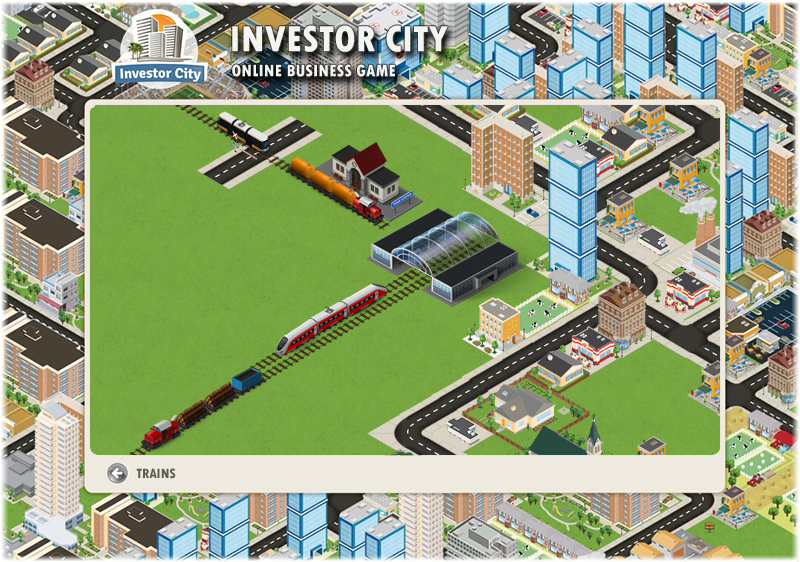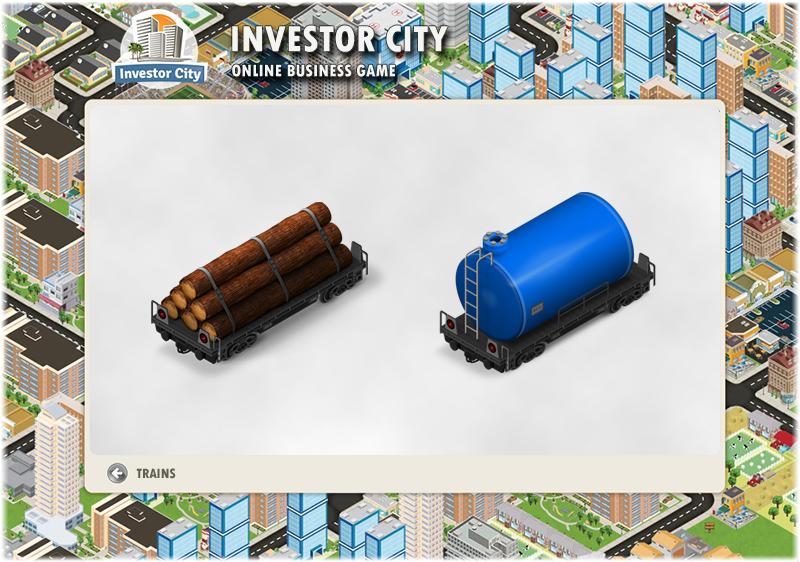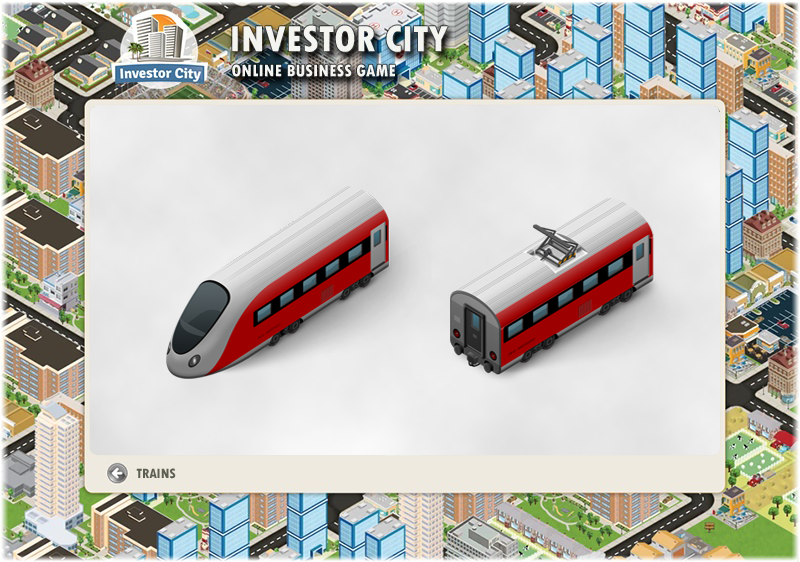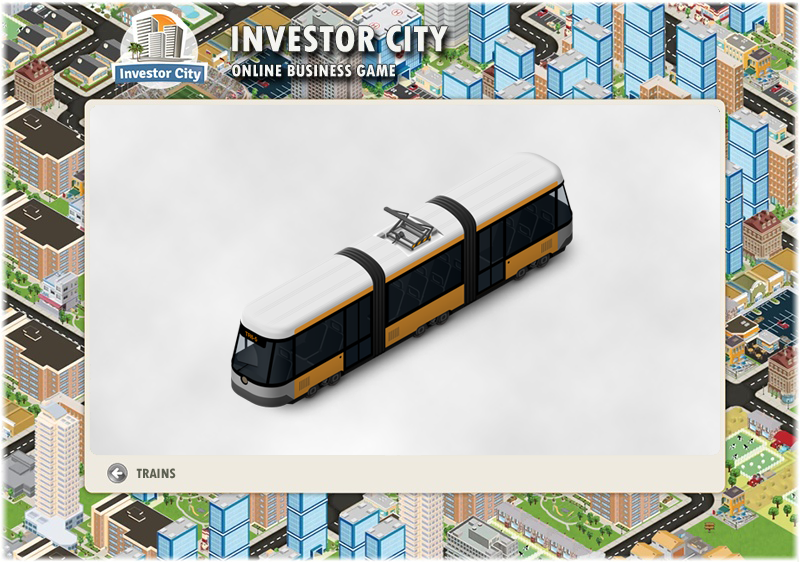 Me, and everyone from our team. Dentonator, Carl, Arpi, Jessica, johng, Katsu Toshiro, wish you all a
Merry Christmas!
Mark