Hello everyone!
We have now added some new features for you guys to play with, which you will find below:
1. Level 47 (new product - Trucks)
- We have finally added level 47 with Trucks. It will be hard to produce trucks, but it can be sold for a very good price also. To produce trucks you will need 8x tires, 1x engine, 6x steel, 5x plastic, 1x GPS navigation and 1x radio. These trucks are different from the trucks that are used for contracts, so no, you cant build contract trucks threw this method, these can only be sold in shops. The players with enough experience for level 47, will be in this new level automatically.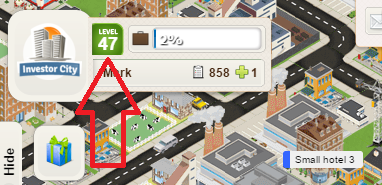 2. Building market bans
- we have added a script for banning players automatically who are abusing the building market. The player can still play the game, but they will not be able to sell any buildings on the market. This is only for players that attempt to cheat (multi account trading), we will not ban player who did nothing bad.
3. City rent prices
- In My company / Rent we added possibility to set rent prices for specific city,. The option to set rent for all cities is possible too.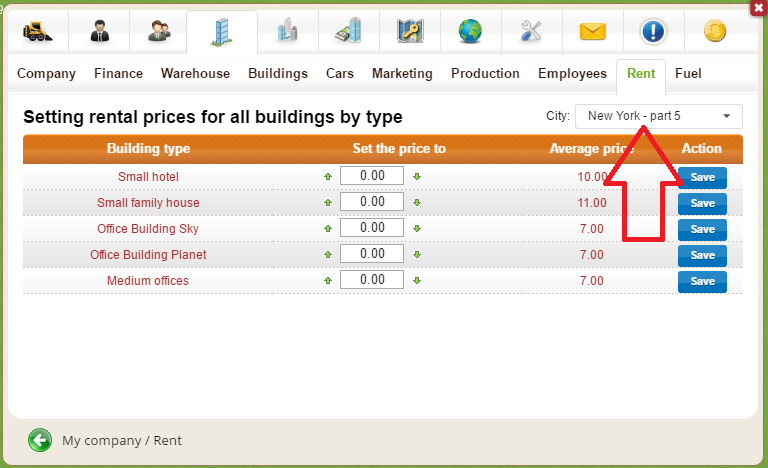 4. Borehole limit
- we lowered the limit of boreholes. We are not counting boreholes from bonus or private cities. The new limit is 30. The reason of doing this is that players used boreholes to claim land and other players do not have space for constructing buildings.
5. Welcome message
- we change the behavior of welcome message and now it will be shown not only once per day, but every time you leave the game for while.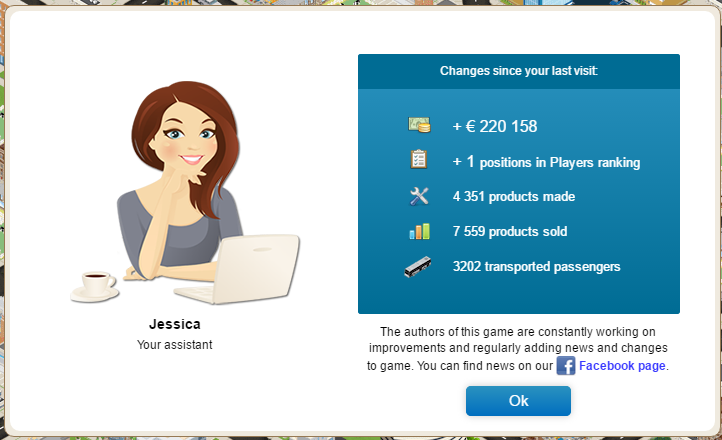 6. Change log
- this is a new way for us involving communication with the players who wants to know more about the changes we make in the game. We will write here information about problems we are currently solving or small improvements that we are doing regularly. We will release news like we did before, but not everything is big enough that we need to write news about. This will help show that the team is active and making fixed and changes that all players can follow and keep an eye on.

7. Global shop price history
- we added a table with information about the prices that the user set last time.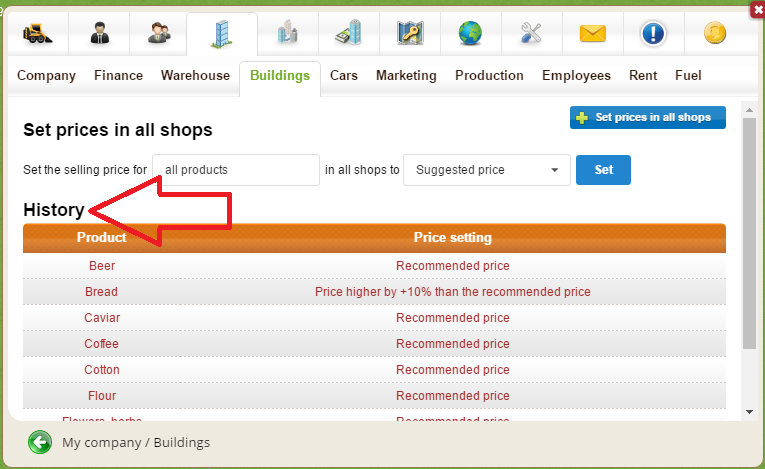 8. Building list / bus stop info
- in the building list, we added for bus stops information how many buses are stopping on each bus stop.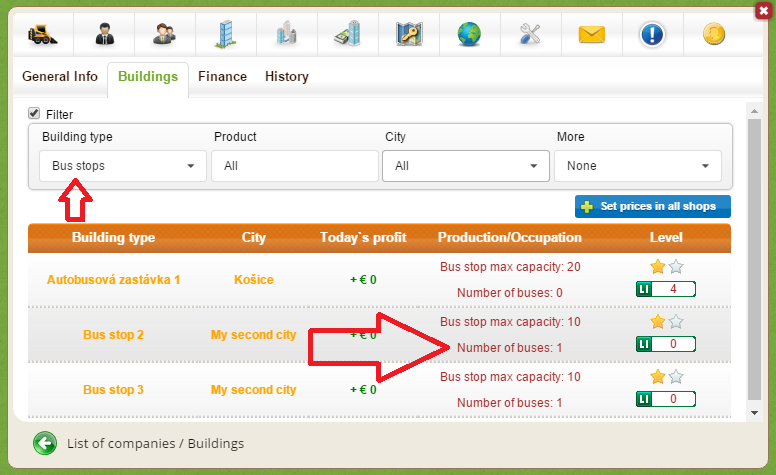 9. Fuel selection fix for contracts
- we have fixed the problem with diesel selection for contracts. Now the last used fuel is selected as default and if you do not have it in the warehouse, the second fuel will be selected and if this fuel is not available too, the option No fuel will be selected.
10. Auction fix
- after some time for some players it was not possible to bid on buildings. It is fixed now.
11. Small change to Notifications
- we added prices for some notifications
12. Lot of small fixes
Have a nice day,
Mark